GRADUATE EDUCATION
  IWHR started its graduate education in the 1950s and has excellent research facilities and equipment, a large number of cutting-edge research projects, adequate research funding, numerous literature resources, a top-notch team of graduate supervisors (257 master's supervisors and 127 doctoral ones). After more than 6 decades of exploration and development, IWHR has established a complete and unique system of graduate education.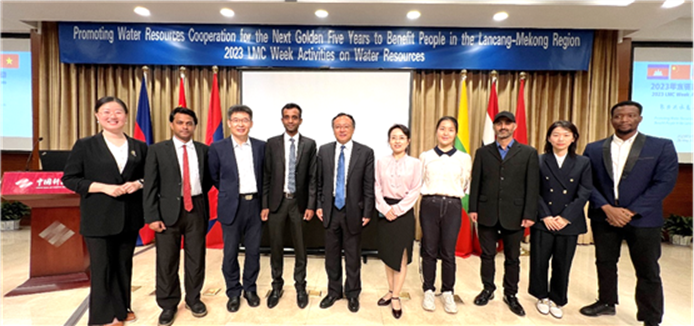 DEGREE PROGRAMS IN ENGLISH
  8 programs for master's degree and doctoral degree:
  ☆ Geotechnical Engineering
  ☆ Hydrology and Water Resources
  ☆ Hydraulics and River Dynamics
  ☆ Hydraulic Structure Engineering
  ☆ Hydraulic and Hydropower Engineering
  ☆ Hydro-Environment
  ☆ Hydro-informatics
  ☆ Water Disaster and Security
  Duration of Study:
  Standard duration 3 years for master's degree and 4 years for doctoral degree.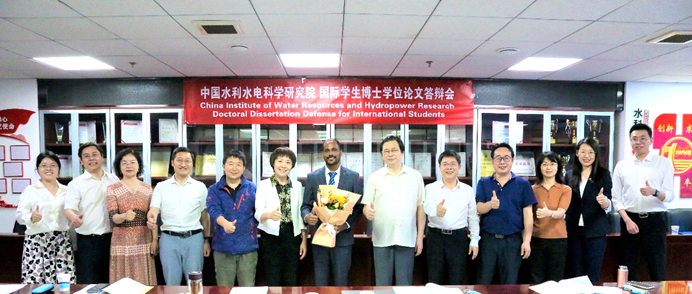 GENERAL INFORMATION
  Application is open only to non-Chinese citizens who are in good health.
  Educational Background and Age Limit
  The applicant for a master's program must be under the age of 35 and has a bachelor's degree.
  The applicant for a doctoral program must be under the age of 40 and has a master's degree.
  Language Requirements
  ☆ Graduates from universities of English-speaking countries;
  ☆ Graduates from universities where English is the official language;
  ☆ IELTS: overall grade of 6.0 or above;
  ☆ TOEFL: overall score of 80 or above.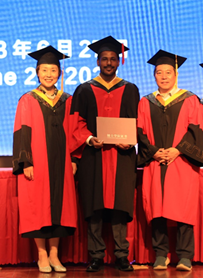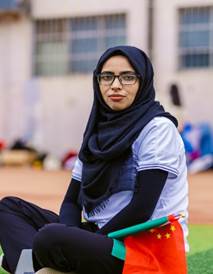 FEES
  Application Fee: Free in 2024;
  Annual Tuition: CNY 26,000-CNY 39,000;
  Annual Accommodation: CNY 24,000;
  Annual Insurance: CNY 800.
  SCHOLARSHIPS
  IWHR Scholarships for International Students
  In 2024, scholarships of up to CNY 113,600 per year are available for outstanding applicants, including all or part of the following items:
  ☆ Waiver of the fees of tuition, accommodation and medical insurance;
  ☆ Living stipend of up to CNY 49,800 per person per year.
  Unit: CNY (1 USD = 7.3 CNY), in Nov.2023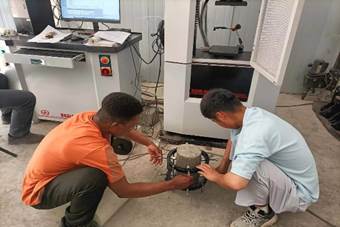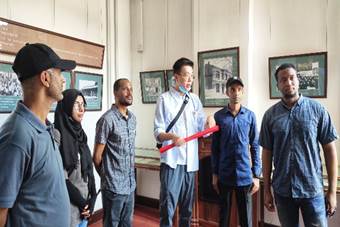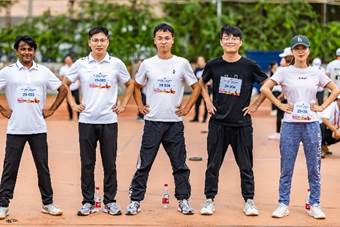 HOW TO APPLY
  Application Methods
  Applicants for academic degree programs shall submit application documents to graduateoffice@iwhr.com.
  Required Application Documents
  See details at http://gs.iwhr.com/skyyjsy/en/Admission/How/A06110303index_1.htm
  Important Dates
  Application Deadline:
  Applicants for academic degree programs shall submit their acceptable application materials before 31st May 2024.
  Admission Notice Time:
  Between 10th June and 15th July 2024.
  Beginning of the Semester:
  In early September 2024(See the specific date on the admission notice).
  CONTACT US
  Office of International Student Affairs, Graduate School
  China Institute of Water Resources and Hydropower Research
  20 Chegongzhuang West Road, Haidian District, Beijing, P.R.China
  Zip Code: 100048;
  Telephone: +86-10-68786859;
  Fax: +86-10-68785988;
  E-mail: graduateoffice@iwhr.com.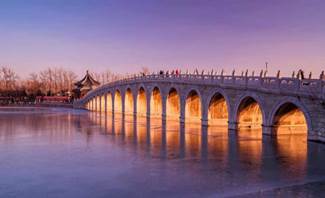 Turret Summer Palace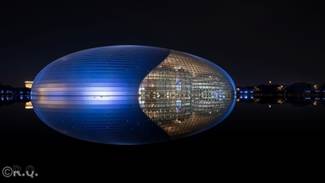 Bird's Nest (National Stadium) National Grand Theater